Arranging the Funeral
At Unity Funeral Care, we will be able to organise all the funeral arrangements for you. We understand how important it is to get everything right from the moment you get in contact with us and throughout the process, during this difficult time. We will be here to support you at every step of the way and ensure the service we provide to you and your family are bespoke to your wishes, religious beliefs and traditions.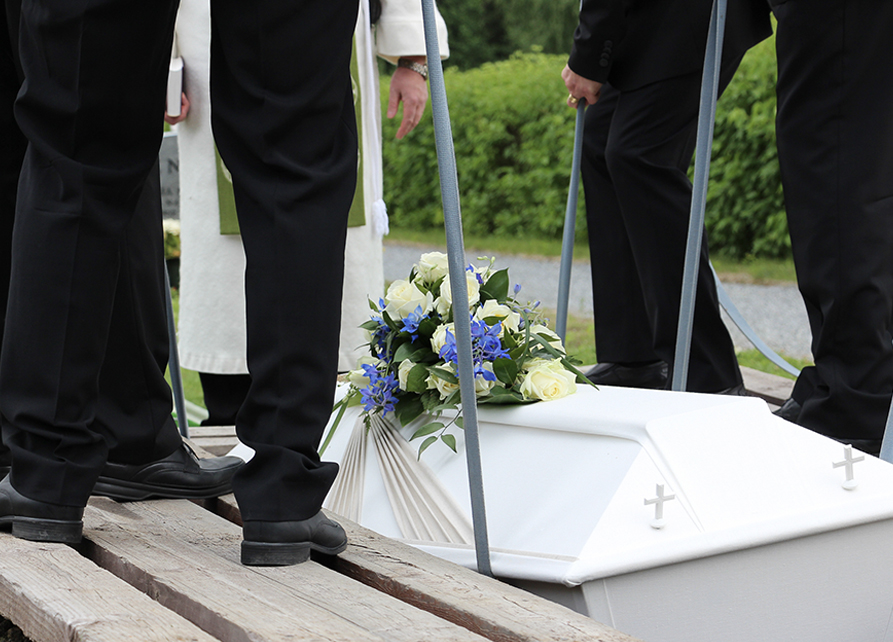 Chapel of Rest
We have a dedicated area in our parlour for family and friends to spend some private time with your loved one. You can also use our chapel of rest to perform the final rights service before heading to the crematorium.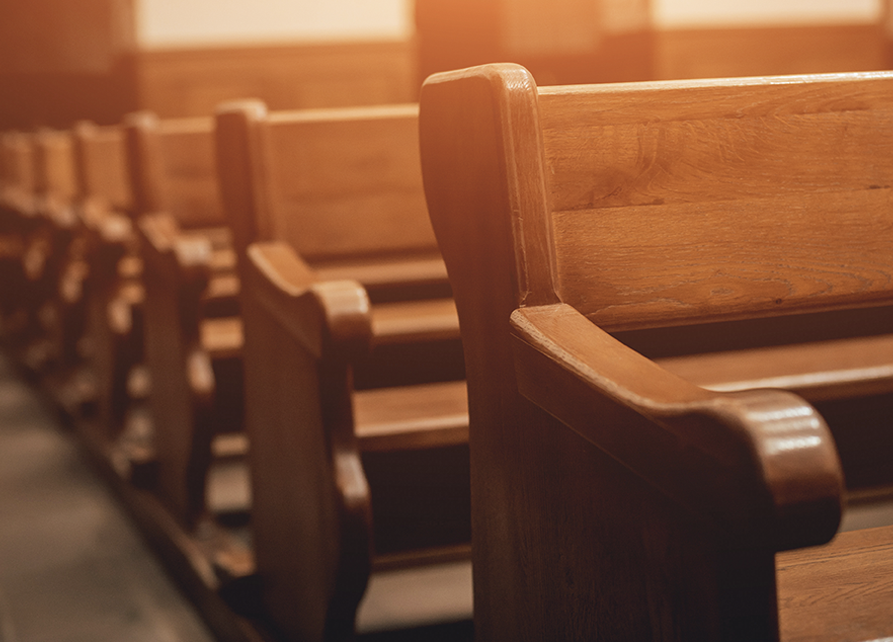 Coffins and Caskets
We are able to provide a wide variety of options of coffins and caskets, including environmentally friendly options.
Please contact us to discuss options that will suit your needs.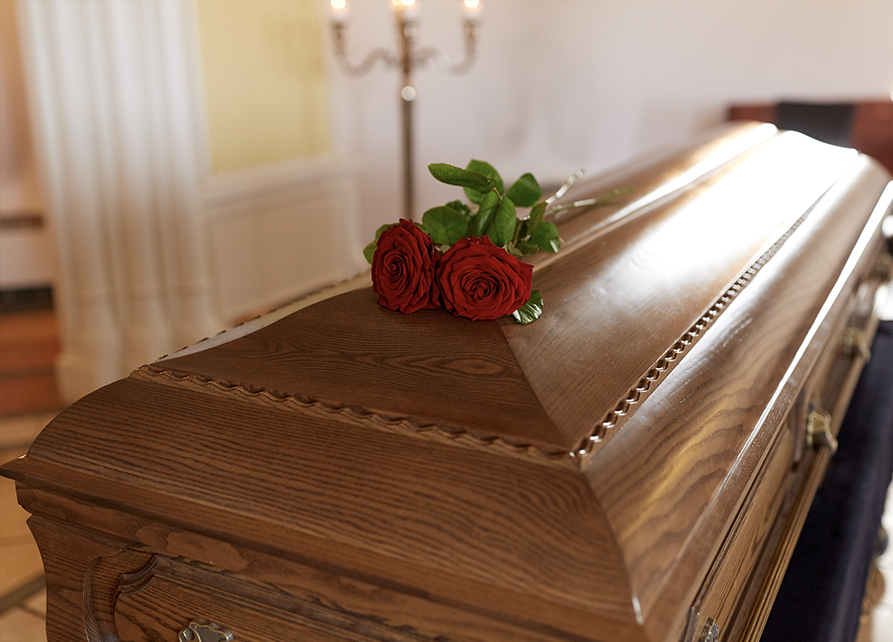 Transportation
We have our own private ambulance to collect your loved one from the hospital or home, including both care and residents homes. We will then look after them in line with your wishes.
For the day of the funeral, we can offer you our hearse or arrange for you to have a limousine or horse drawn carriage so that your loved one can be taken to their final place of rest. We can also arrange for us to stop at any location on the way to the funeral if you choose to.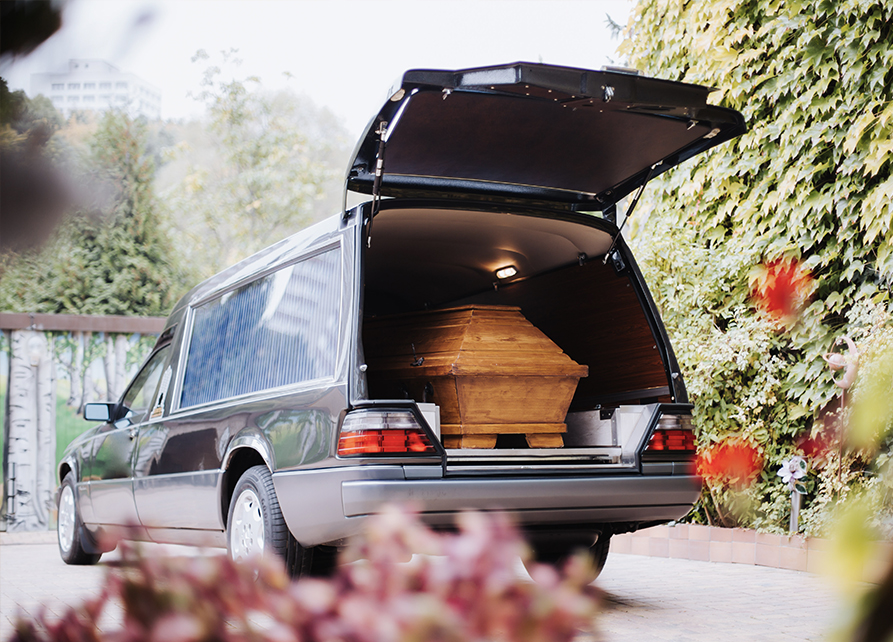 Embalming and Washing
Embalming is the art and science of preserving the body temporarily. It is a common practice and we can advise whether we would recommend this for those who wish to visit and spend time with their loved one after the days following their death.
Embalming is not essential and if your choice is to have an environmentally friendly funeral, then we would not go through the embalming process.
We will also take care of your loved one by washing them and dressing and them in clothes of your choosing. We welcome you to take part in this process if you wish to, and we can assist you with any of your rituals during this time.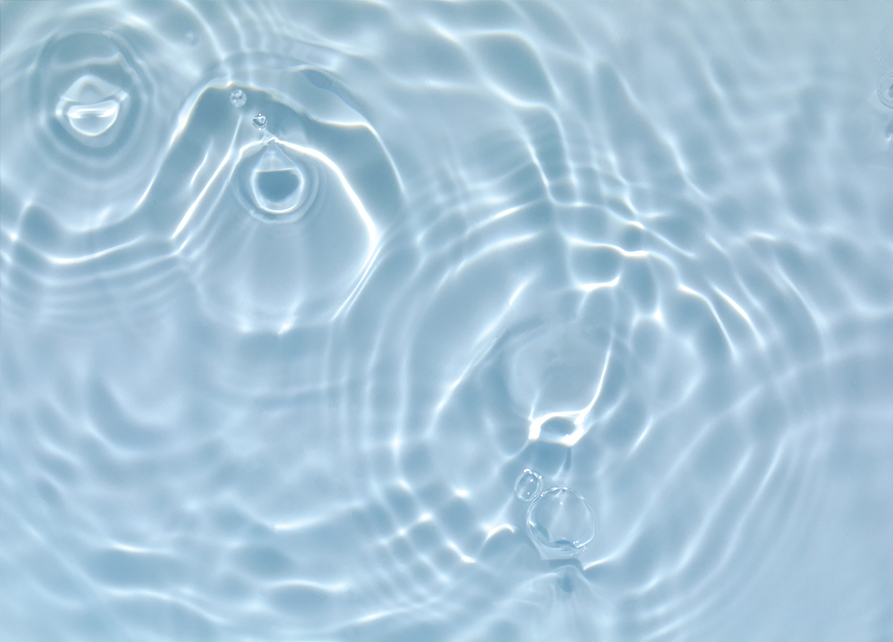 Repatriation
At Unity Funeral Care we are able to organise the necessary paperwork and transport to send your loved one to a country of your choice and bring them back to the UK.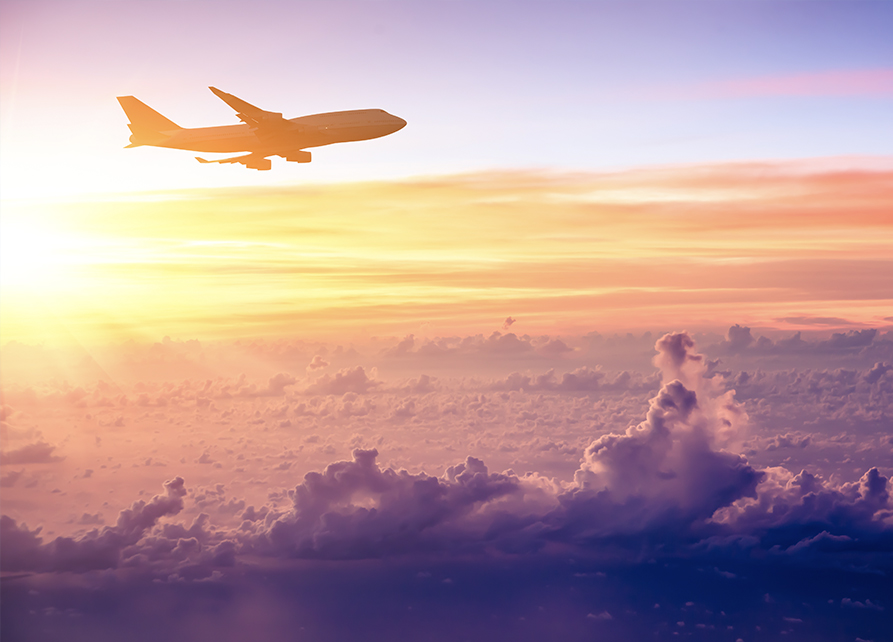 Floral Tributes
Floral Tributes can be selected in our offices, or we can recommend a local florist for you to select coffin sprays and wreaths or to create a more personalised tribute. The floral tributes can be delivered to one of our offices or directly to the house or crematorium, depending on your preference.